Welcome to United States Driving for the Disabled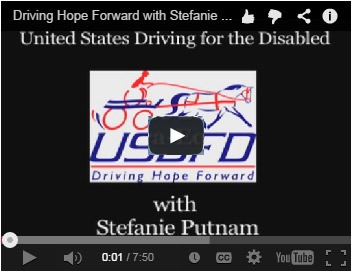 United States Driving for the Disabled, Inc., a 501(c)(3) non-profit organization, seeks to improve the lives of physically challenged individuals throughout the United States and Canada by providing the experience of driving horses in a safe and challenging environment.
Our mission is to provide the extraordinary benefit of therapeutic driving to as many people as possible through sharing knowledge, experience, and serving as a resource for innovations in adaptive equipment for drivers, trainers, and programs offering carriage driving.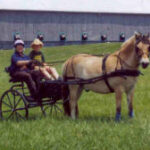 The Sybil Dukehart Endowment Fund seeks to provide financial assistance to equip and train disabled drivers through providing scholarship funds to applicants.
USDFD fosters opportunities for drivers to compete in national and international amateur competitions by training and providing financial support for Team USA.
Recent News »
Read more »

USE GOODSEARCH TO SEARCH THE INTERNET AND RAISE MONEY FOR USDFD!
The Yahoo based search engine "GoodSearch" donates a penny every time the internet is searched in the name of United States Driving for the Disabled! Earn money for our programs while searching the internet!